Click here to view the latest catalogue.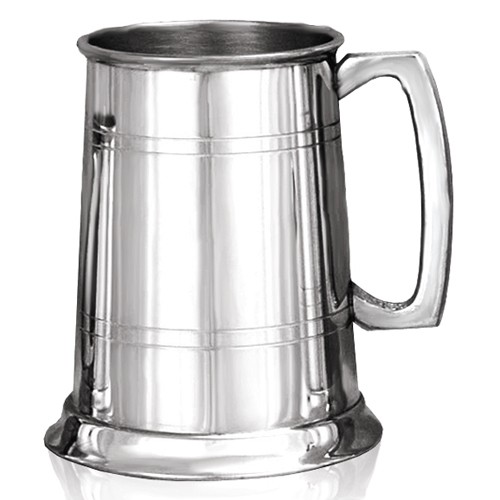 EP001 - 1 pint tankard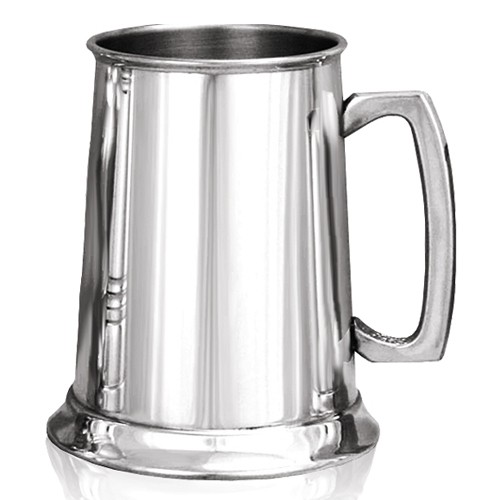 EP002 - 1 pint tankard, plain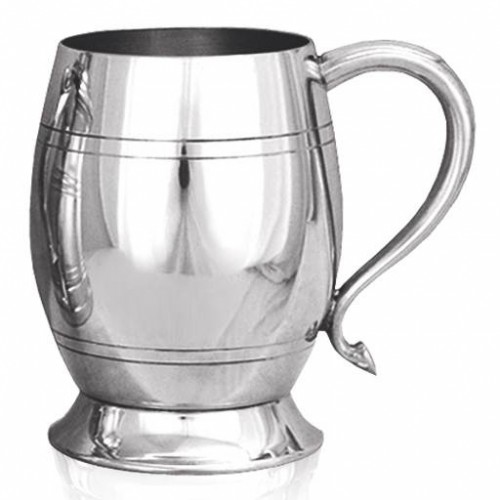 EP030 - 1 pint barrel tankard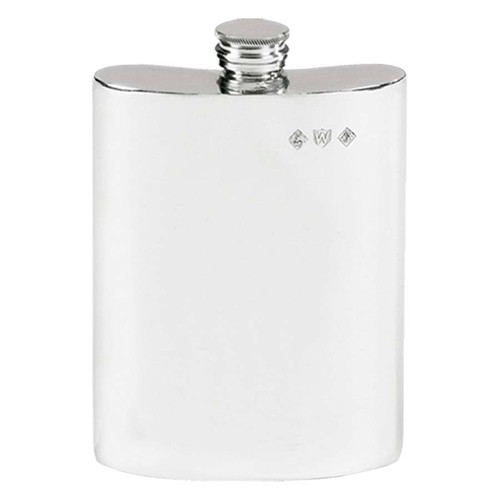 PF00 - 6oz hip flask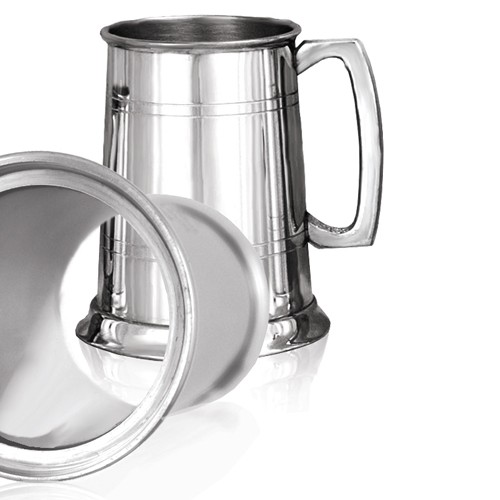 EP001GB - 1 pint tankard, glass bottom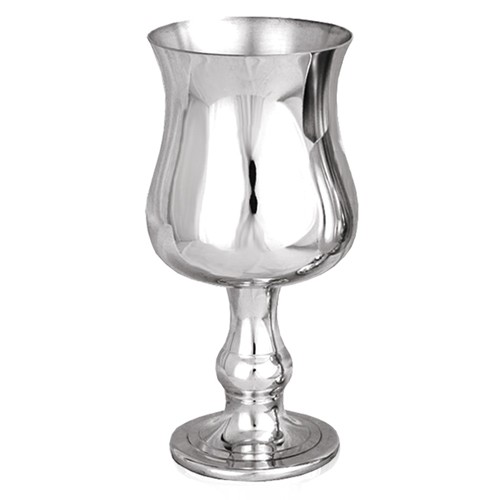 PG502 - 6.5 inch wine goblet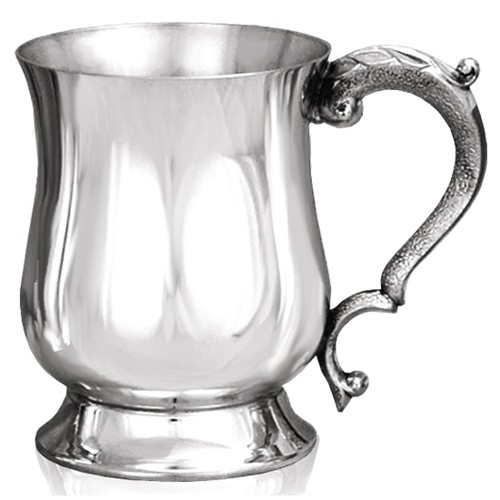 EP027 - 1 pint Georgian-style tankard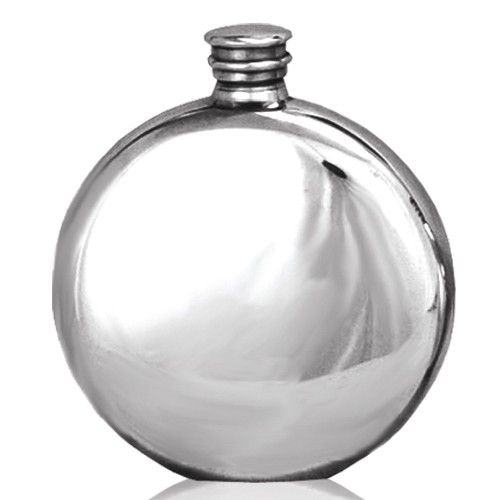 FL242 - 6oz round hip flask
Click here if you would like an engraving quote from us.

We have some items in stock - all other items are available within 2 working days.